Purrfect Playmates Caramel Shortcake Duchess Ears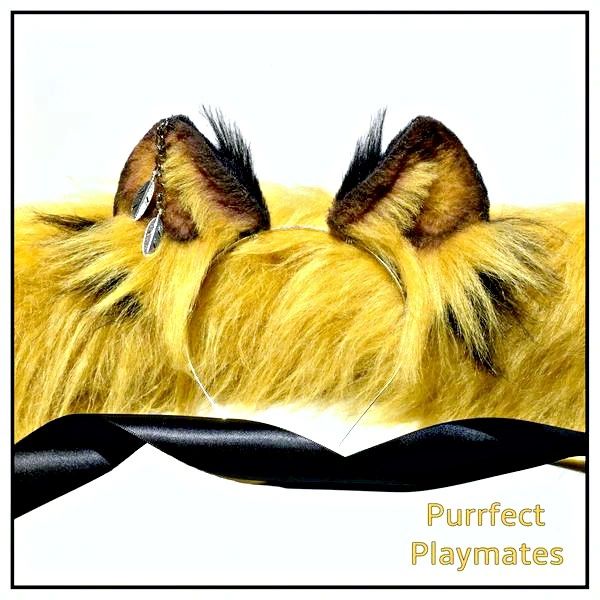 Purrfect Playmates Caramel Shortcake Duchess Ears
Purrfect Playmates Caramel Shortcake Duchess Ears
made from our luxury three inch faux fur.
These hand crafted ears are lovingly made by us and discreetly grip onto the headband which is supplied with the ears. They are fully wired, posable and move up and down the headband. They are airbrushed and can be completed by beautiful charms.
The ears are made using the exact fur as our tails and so match purrfectly. 

Items will be carefully and discreetly packaged with a hand written label and no company markings.
This item is beautiful quality and would make an excellent gift for a loved one or treat yourself.
Many Thanks Purrfect Playmates.