Protect Your Items With A Box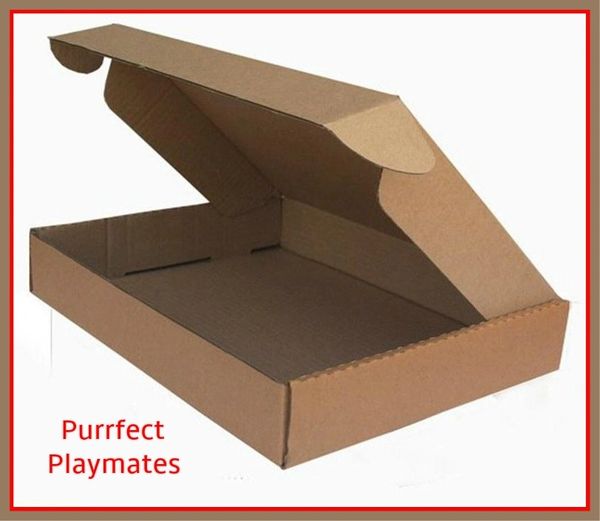 Protect Your Items With A Box
Purrfect Playmates


By purchasing this at a cost of 2.50 sterling your order will be despatched in a strong plain box with no company markings and a handwritten label, very discrete service
Whilst every care is taken with our packaging and protection of the items inside
We strongly recommend the upgrade to a cardboard box, these boxes will protect from crushing and impacts whilst in transit, ideal for international shipping where your items need to travel thousands of miles.




 We also recommend that you purchase tracking on your order so that you can monitor its progress at every stage of delivery. 
 Items which are tracked are also insured and you are able to claim against any loss or damage in transit.