Purrfect Playmates Pelvic Kegel Exerciser Weights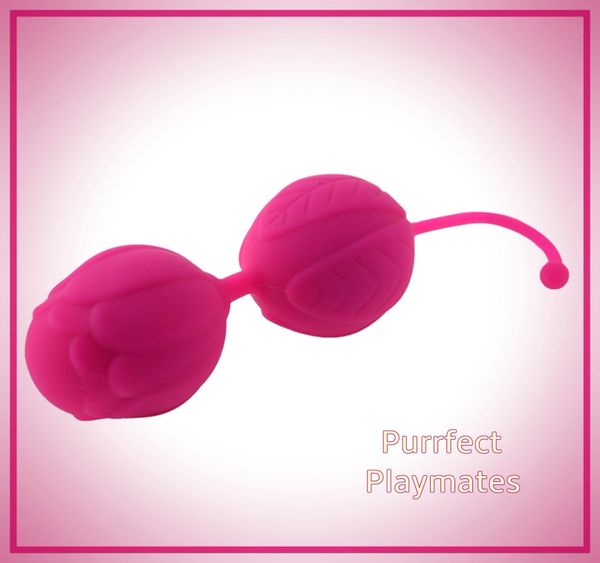 Purrfect Playmates Pelvic Kegel Exerciser Weights
Harness the power of Kegel
Pleasurable, simple, beneficial - tone and strengthen your PC muscle with the kegel ball for stronger orgasms and much more. smooth pelvic weight,
The balls allows you to train your PC muscle at your own pace and suits women of all ages and fitness levels.
Easy to use and completely comfortable, you can try wearing around the house at first, then venturing out wearing them for longer periods of time - no one will ever know!
Lube is your friend when it comes to kegel balls - make sure to apply water-based lubrication to help you easily insert Ami, then forget all about it! Covered in soft 100% FDA-approved body-safe silicone. Easy clean, simple to wash with soap and water.
 Available now and ready to gift wrap, nobody likes waiting.
Items will be carefully and discreetly packaged with a hand written label and no company markings.
This item is beautiful quality and would make an excellent gift for a loved one or treat yourself.
Many Thanks Purrfect Playmates