Chain For Ears With Piercings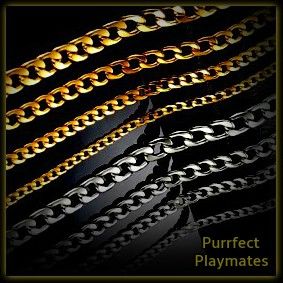 Chain For Ears With Piercings
Personalise your ears with our beautiful chain link which will be secured to the ear at the top and bottom of the chain via your choice of piercings.
Choose from silver, gold or black chain and your choice of piercings to secure the chain.
You are purchasing one length of chain and two piercings which we will add to one ear. 
If you wish to have the chain link on both ears please purchase this listing twice.

(Only available when purchasing other items due to shipping costs)